Life at STUST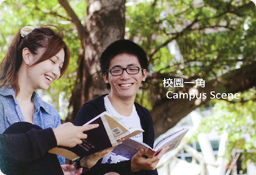 As an STUST student, you will have to consider housing options, learn more about how to manage your budget, and negotiate the rules of relationships in a new country.
Don't forget to make use of the various resources STUST offers to assist you in setting up your life outside of the academic arena. When you feel stressed and overwhelmed by the adjustment, know that you are not alone.
Life in Taiwan will be both challenging and exciting, and once you know where to turn for assistance, you will find that settling in to a new culture is easier than you thought.